Case Studies: Making Peak Practice book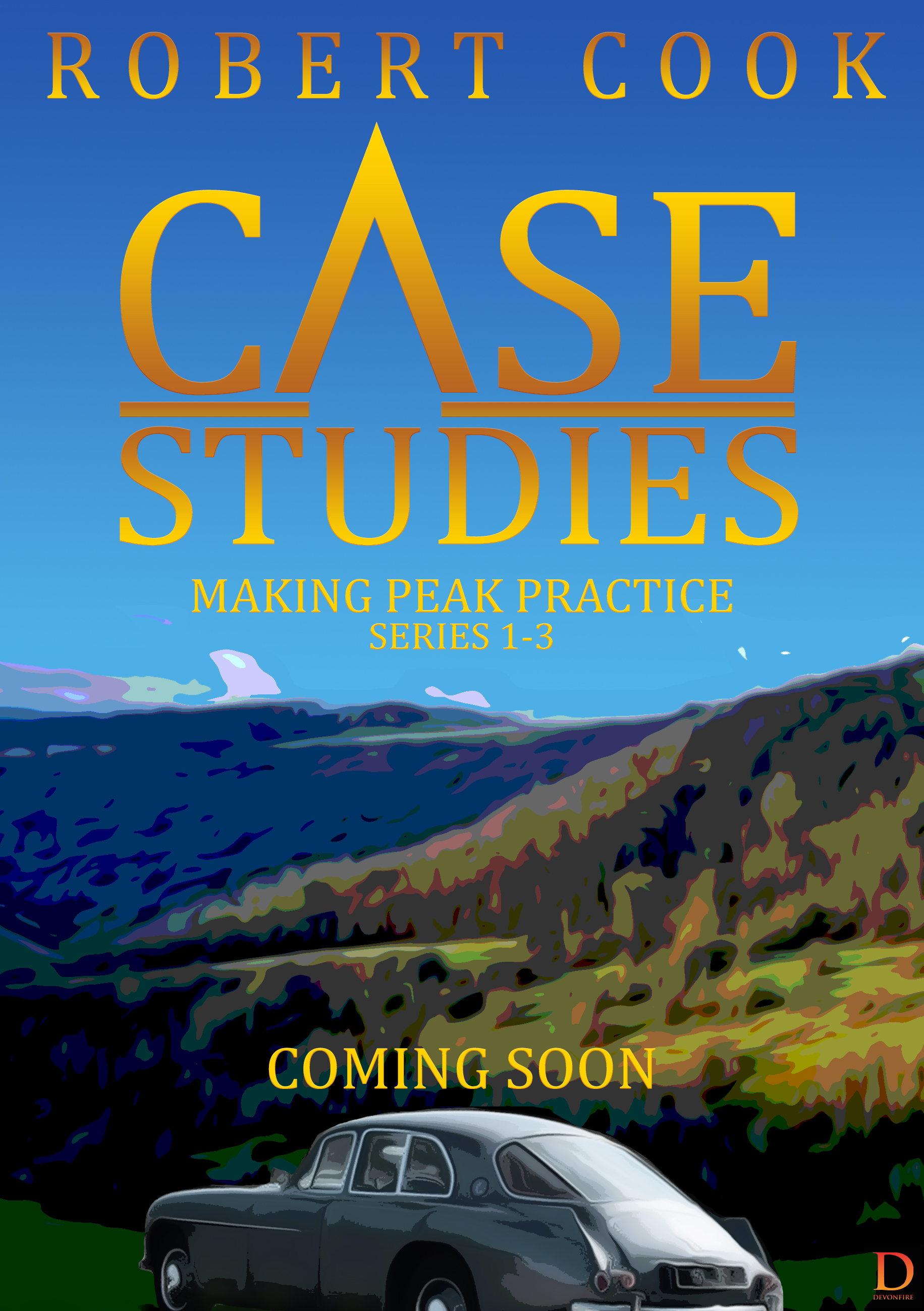 On the 30th anniversary of ITV's popular drama series Peak Practice, Devonfire Books is excited to announce this new unofficial guidebook to the first three series, currently being researched and written by TV historian Robert Cook.
Featuring new interviews with cast and creatives, Case Studies will also present previously unpublished behind-the-scenes photographs and guides for all 36 episodes, including production notes, credits, locations, ratings and more.
Contributors and a release date for Case Studies will be announced over the coming months. For enquiries, or to register your interest in this title, please email our Contact page.